Podporte nás
Farnosť
FARNOSŤ NA
DALIBORKU
SK2802000000001741084453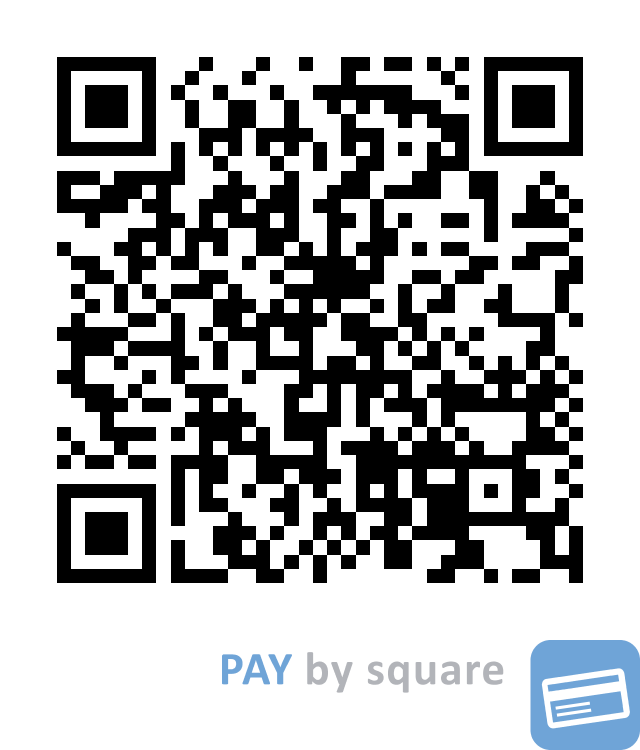 BUDOVANIE FARSKÉHO PASTORAČNÉHO CENTRA
SK3002000000004089068551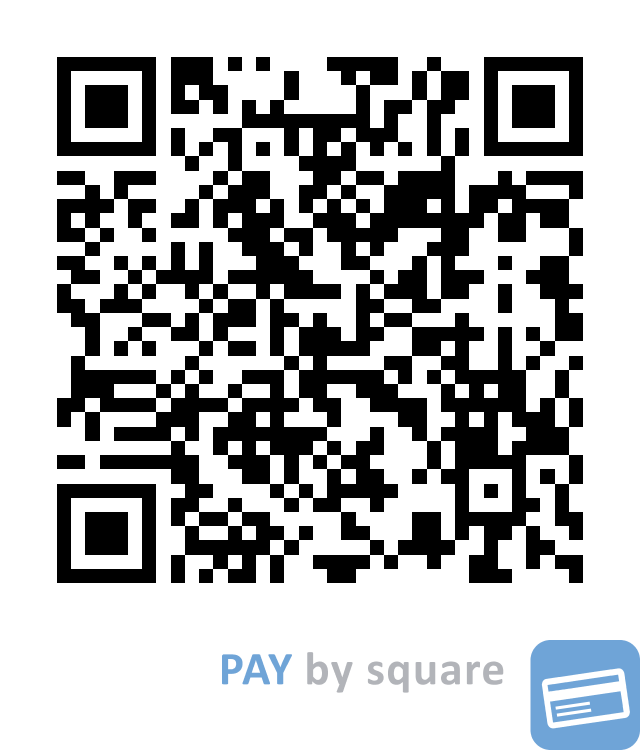 Stredisko Daliborko
2% PRE DALIBORKO
Rok 2022 bol pre Daliborko už 20. rokom pôsobenia popri našej farnosti.
Po náročných ,,koronových" rokoch sme sa tešili, že sme konečne mohli robiť akcie a stretká aj osobne a to sme aj naplno využili. Prímestské tábory, detský pobytový či mládežnícky tábor, na všetkých sme zažili množstvo zážitkov, radosti, srandy a spoznali veľa nových kamarátov.
Okrem toho sme veľa času venovali aj formácii animátorov – ako duchovnej, tak aj animátorskej, a to na pravidelných mesačných duchovných obnovách a animátorských stretnutiach – animkách. Počas roka sme sa venovali 5 stretkám a podarilo sa nám obnoviť aj otvorené piatkové oratká, kedy deti môžu prísť a animátori sa im venujú počas celého poobedia.
Sme vďační za všetko, čo sa nám s Božou a Vašou pomocou za uplynulý rok podarilo. Vo všetkých aktivitách by sme chceli aj v tomto roku pokračovať a budeme veľmi radi za každé percento, teda aj dve alebo tri, ktoré nám v tom pomôžu.
Tlačivo na poukázanie Vašich dvoch percent si môžte stiahnuť tu.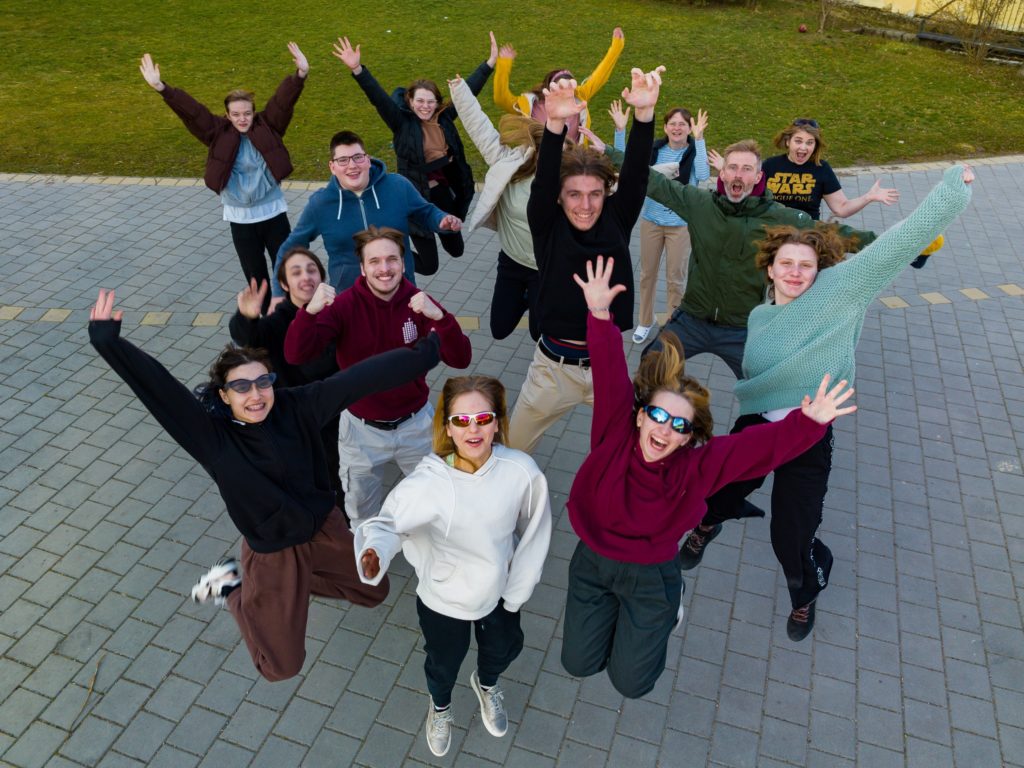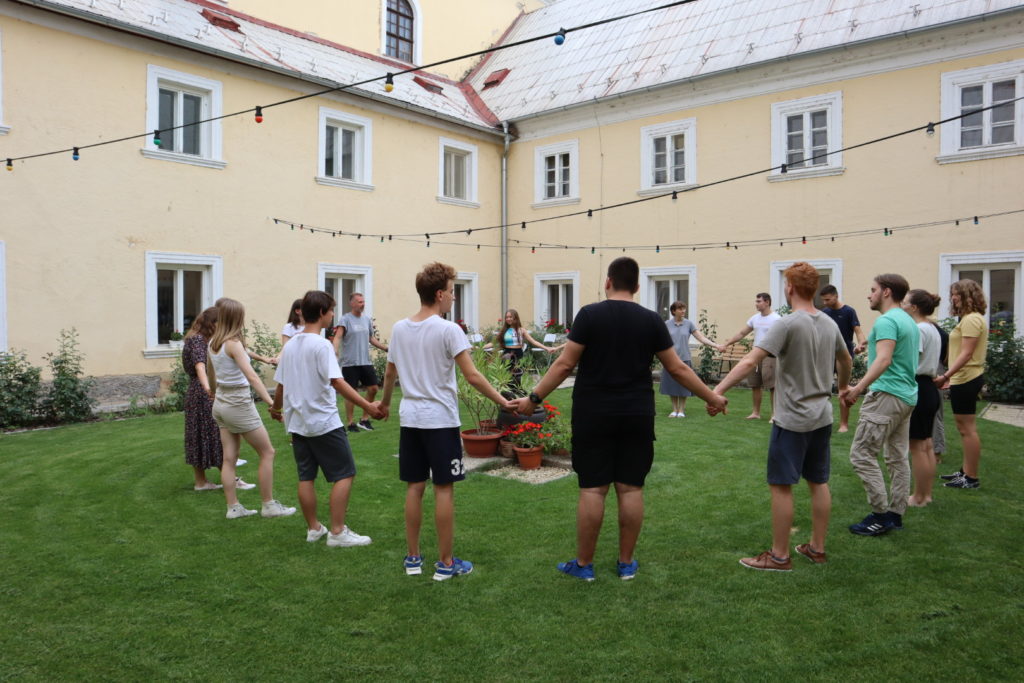 *Ak neviete ako tento dokument vyplniť, tu nájdete inštrukcie aj so všetkými dátumami:
https://www.slovensko.sk/sk/zivotne-situacie/zivotna-situacia/_ako-poukazat-2-z-dani/